Our Philosophy
Designed in an authentic style, built using eco-friendly materials and blended seamlessly into the remarkable landscape of a natural environment, our over water villas creates a sophisticated and intimate ambiance where guests are able to feel truly at home.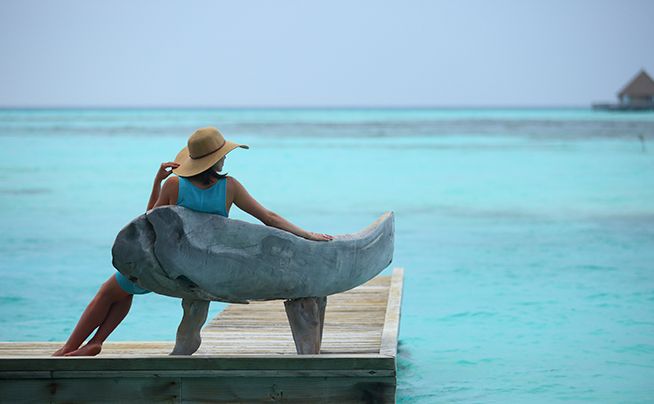 Luxury in your own way, at your own pace
Luxury today is seen to be related to the quality of life, but its definition is deeply personal to the individual. Luxury can be defined as time spent with loved ones, a sense of belonging, a moment of absolute privacy, a perfect cup of coffee, a wonderful book, or simply an opportunity to escape from reality. Ultimately, luxury is the freedom to make your own choice.
At Gili Lankanfushi, we offer our guests the freedom to make that choice, providing an opportunity to redefine what luxury means, and ensuring that whatever their definition, we continuously strive to meet and exceed their expectations.