Gili Travel Recommendation
27 th March 2020 | Posted by Your Mr Friday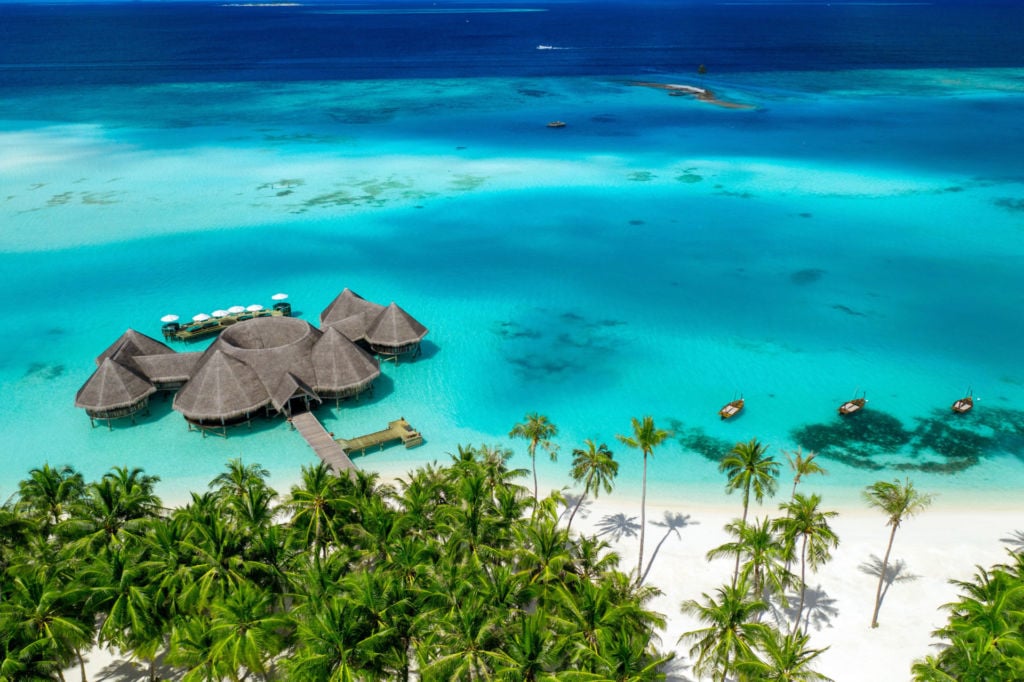 Updated on 4th April 2020
Considering the coronavirus (COVID-19) outbreak public health emergency of international concern declared by World Health Organisation (WHO), the government of Maldives has issued the following travel ban with immediate effect till further notice:
Visa-on-arrival for all visitors have been suspended temporarily with effect from 27th March 2020
All passengers and crew arriving to the Maldives shall complete the Health Declaration Card as stated in the Air Transport Circular AT 02/2020 dated 2nd February 2020
All passengers and crew with the travel history to the following countries or regions within the last 14 days will not be allowed to enter or to transit through the Maldives:

Mainland China
Iran
South Korean regions of North Gyeongsang Province and South Gyeongsang Province
Italy
Bangladesh
Spain
Île-de-France and Grand Est, of France
Bavaria, North Rhine Westphalia and Baden-Wuerttemberg regions of Germany
Malaysia
United Kingdom
United States of America
Sri Lanka

Notice on the suspension of movement of people from resorts to other inhabited islands (including other resorts) has been issued with effective from 18:00hrs on 14th March 2020 till further notice
Please take into consideration this information to revise your travel plans in order to avoid any travel inconvenience or delays.
Resort Update
For the safety of our hosts in view of the current situation, the resort will be on temporary suspension of operations from 3rd April to 30th June 2020.
For Existing Bookings:
For guests with existing reservations during this period, we would like offer flexibility for your stay with us as follows:
For guests with reservations until 30 June 2020, we offer to postpone travel dates to the near future until 30th September 2021. Please note that changes to an existing reservation will be on same offer, however subject to availability and any rate differences.
For guests with reservation from 1st of July until 20th December 2020, we offer free cancellation up to 7 days before arrival
For New Bookings:
Gili Lankanfushi will offer free cancellation up to 7 days before arrival for new bookings travelling until 20th December 2020.
This policy is valid with immediate effect from 3rd April 2020.
As much as we love for you to take a vacation with us to experience the Gili Magic, we encourage all to stay home now, be safe and travel later. Take time to make a travel plan with an inspiration board of activities you would like take part in order to create that extraordinary Gili Story of yours.
The Gili Family will be here waiting for your arrival. See you soon!