Gili Travel Recommendation
27 thMarch 2020 | Posted byMarine Biologists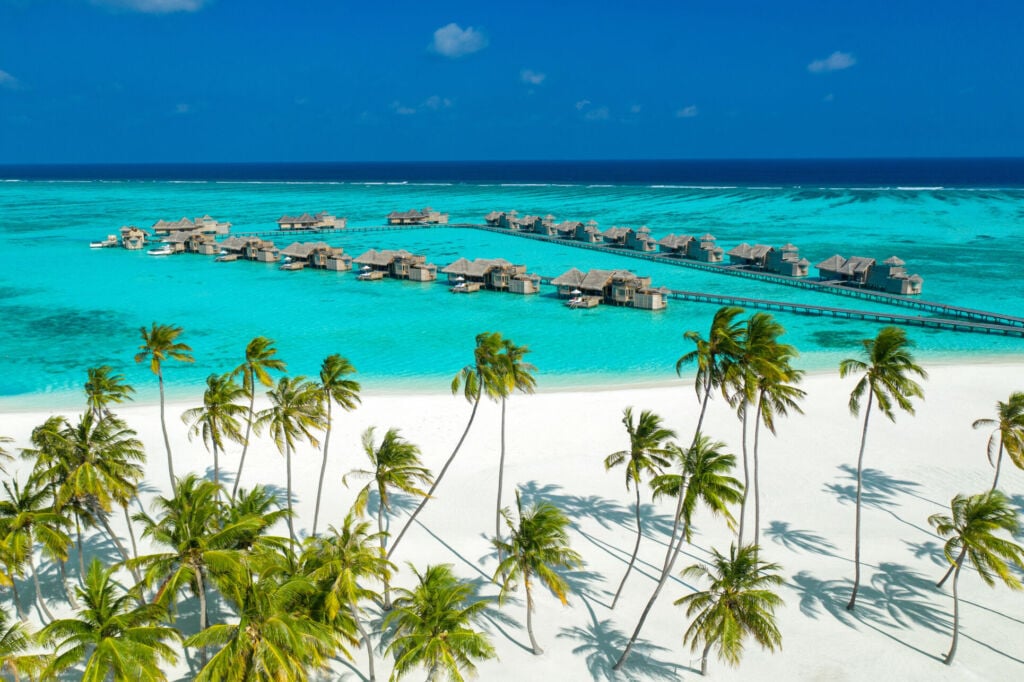 Updated on 01 August 2022
As we welcome you to experience the Gili Magic, we would like to bring your attention to the following travel recommendations, in accordance to guidelines from Ministry of Tourism (MOT) and Health Protection Agency (HPA), to ensure a smooth journey for your arrival and departure.
All guests must submit an online health declaration form within 96 hours prior your departure to and from Maldives.
Pre-arrival PCR test is not required for all tourists arriving to the resort.
Individuals testing positive in the Maldives are required to undergo a 7 days isolation period.
For more information, click
here
to read more on the safety and hygiene measures taken at the resort.
Scuba Diving in Maldives
As a safety measure for this physical sport, a self-declaration medical questionnaire is required before participating in any scuba diving activity. Click here to download questionnaire.
Polymerase Chain Reaction (PCR) Test Arrangements  
For guests who require COVID-19 test result for travel, click here for full details.
To create memorable Gili Moments with us, please contact our reservations team at +960 664 0304 or email [email protected] for more information.
The Gili Family looks forward to your arrival soon. Keep well and travel safe.