Gili Travel Recommendation
27 th March 2020 | Posted by Your Mr Friday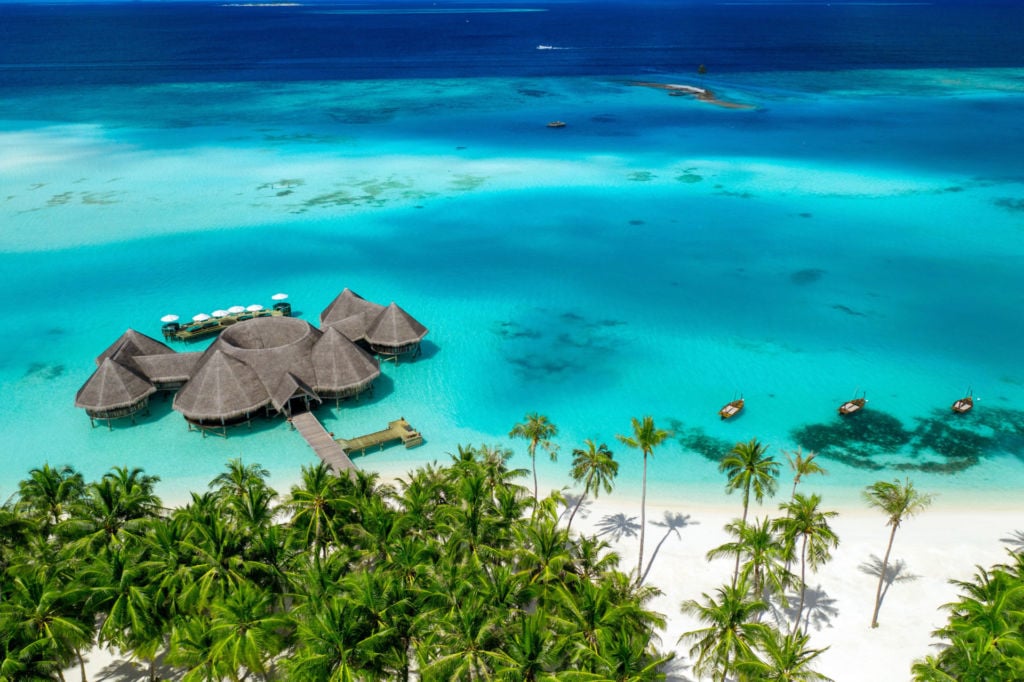 Updated on 14th October 2020
As we reopen our doors to welcome you once again to experience the Gili Magic, we would like to bring your attention to the following travel recommendations, in accordance to guidelines from Ministry of Tourism (MOT) and Health Protection Agency (HPA), to ensure a smooth journey for your arrival and departure.
Arriving at Velana International Airport
From 10th September 2020 onwards, all tourists entering for short term stay will be required to present a negative polymerise chain reaction (PCR) test result for Covid-19.
All tourists arriving into Maldives must have a health document that confirms the tourist has a PCR test for Covid-19 with negative result. The required PCR test has to be conducted within a maximum of 96 hours prior to departure to Maldives.
PCR tests for infants aged less than one year are exempted.
Testing services are available for tourists who require Covid-19 test result to travel to their next destination. Terms and conditions apply.
Arriving at the resort
Upon arrival at the resort, there will be a health screening and temperature check for all guests. For any assistance during your stay, please feel free to contact your Mr/Ms Friday or our 24-hour in-house clinic. For more information, click here to read more on the safety and hygiene measures taken at the resort.
Polymerise Chain Reaction (PCR) Test Arrangements 
For guests who require Covid-19 test result for travel, click here for full details.
To create memorable Gili Moments with us for future stays, please contact our reservations team at +960 664 0304 or email reservations@gili-lankanfushi.com for more information.
The Gili Family looks forward to your arrival soon. Keep well and travel safe.