Our top 10 Instagrammable spots around the island
06 th November 2018 | Posted by Your Mr Friday
Today with the fear of missing out #FOMO, the millennial generation is often looking for sweet spots a.k.a instagrammable spots to post for a photo, to check off their bucket list and to flaunt to the world that they have been there.
The Gili Landscape has a photo opportunity at every turn throughout the day. Here at Gili Lankanfushi, Maldives, we have many sweet spots around the island.
Watch the space below for our top ten favourite instagrammable spots: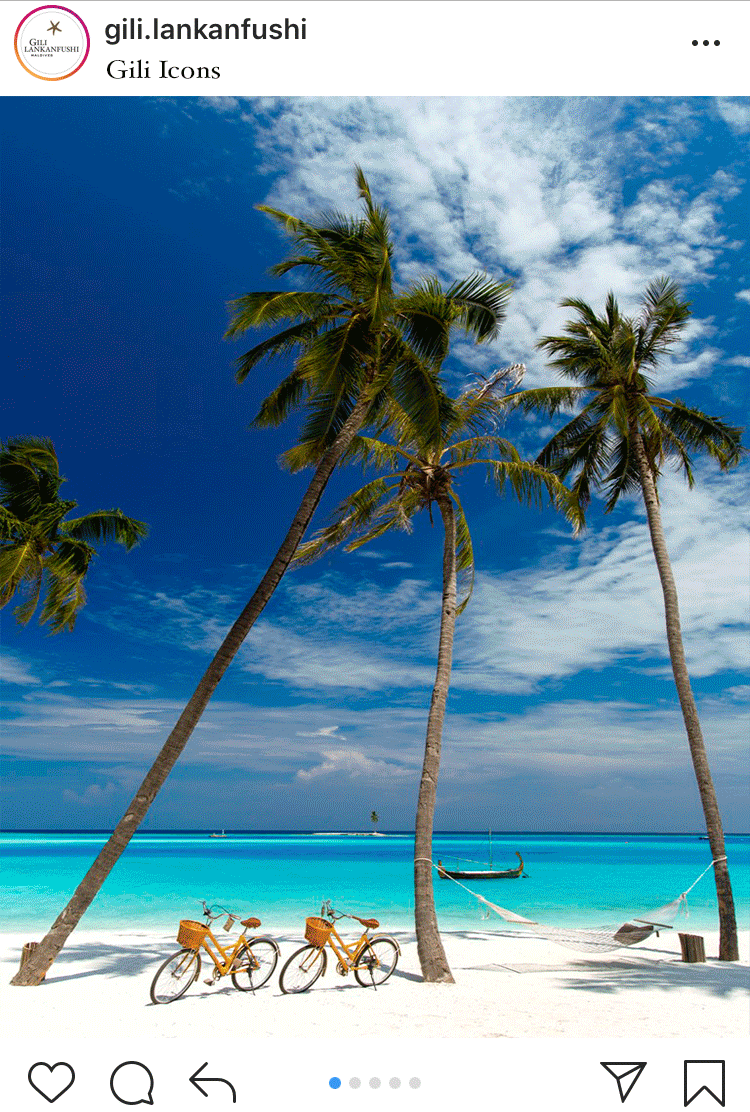 Seeing just 5 spots? Hang on! There are more…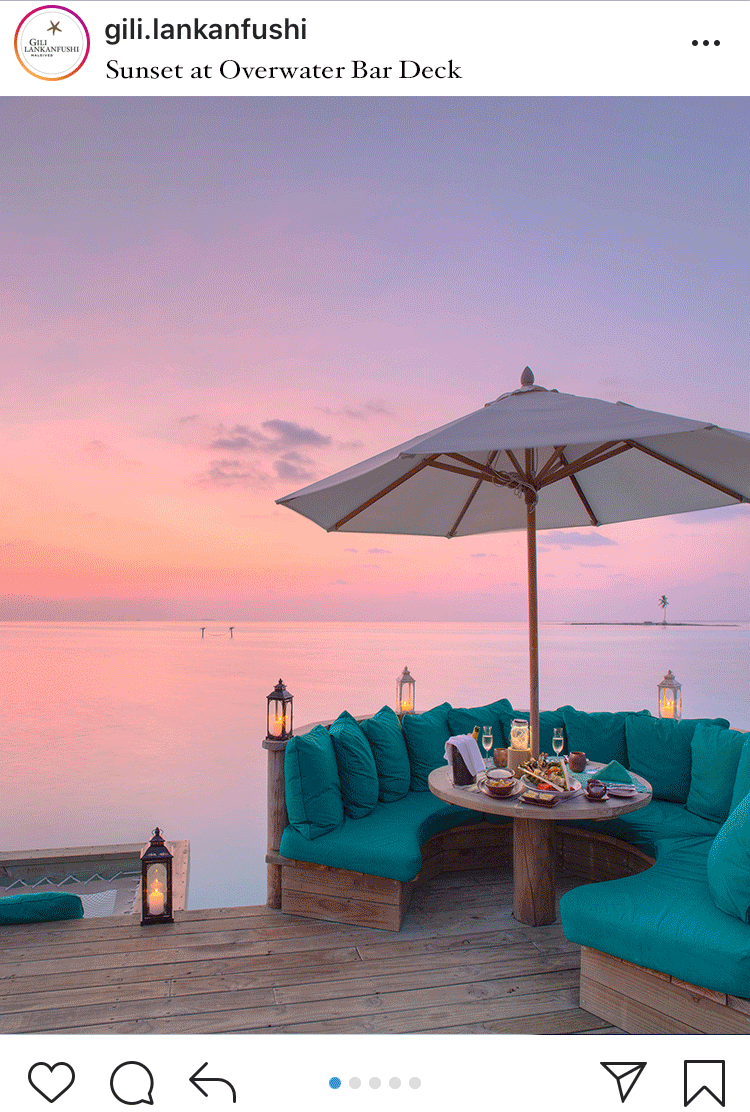 Now that you have seen our favourites, it is time to share with us your favourite instagrammable spots. Tag us with #GiliInstagrammableSpots and @gili.lankanfushi for an opportunity for your favourite to be featured on our instagram page.