Highlights of the month
Monday
Tuesday
webnesday
thursday
Friday
Saturday
Sunday
Gili Goes Pink October

Hari's Super Food

Destination Drinking

Sleep under the stars

Dining for the senses

Valentine's Day

Australian Gold Brasil Botanic Sunscreen

Gili Candy Cane Hunt

Organic wines for a healthier you

Countdown to a Festive Reunion

Gili Five Elements New Year's Eve Dinner

Sunset Fishing

New Year's Day Brunch

Traditional Festive Market Dinner

Family Christmas Wine Tasting

Christmas Coral Line

Exclusive Stonefish Wine Dinner

Gili Castaway Private Sunset Experience

Meera Pink October

Gili Plant-based Dining Experience in Organic Garden

Tennis Class with a pro

Tennis Class with a pro

World Environment Day

World Oceans Day

Happy Mother's Day Specials

Turtle Snorkel

Tennis Class with a Pro

THE VALLEY OF THE KING DINNER : LANGLOIS-CHATEAU WINE EVENT

Earth Hour 2018: A day for coral conservation

Paddle Against Plastic

Earth Hour 2018

Gili Cheese Experience

Rupert & Rothschild Vignerons Wine Dinner

Full Moon Dinner

Chocolate and Wine Tasting

SUNSET DOLPHIN CRUISE

Gili Wine & Dine

Surfing with Tropicsurf

Ryko Kalinko

Aaron Bullington

Paween Nuch Soisongsee (Noom)

Tennis Class with a Pro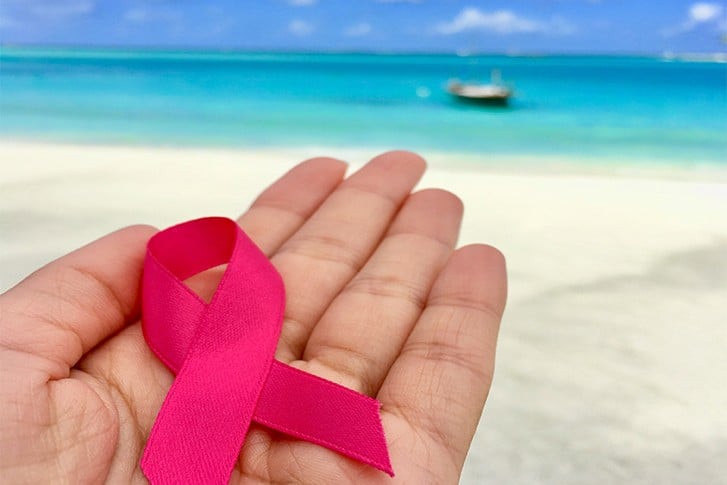 EXPERIENCE
Gili Goes Pink October
Gili Gives Back this Pink October with a series of activities organized at the resort welcoming the participation of both our guests and hosts, for breast cancer awareness month.
Wear a pink ribbon
Weekly Pink Cocktail Party – Come dressed in pink!
A guide to Rosé – The oldest wine in history
'Splash for a Cause' – our highlight of the month! A best dressed FUN-draiser, for the young at heart. An event where we invite guests to make a splash into the sparkling turquoise lagoon in their quirkiest outfit on 23rd October 2021.
Click here for more information on the month of pink!