Step into a world where every moment is a chance to create unforgettable memories.
---
Embark on a journey of discovery with Gili Lankanfushi. Stay in the know with our latest updates, news, and exciting happenings as we continue to elevate your experience. Explore our stories and immerse yourself in the magic of our island paradise.
Pink October 2023
For several years, Gili Lankanfushi has recognised October as Breast Cancer Awareness Month and teamed up with a non-profit organisation to gather donations for the cause. This year is the same, as guests can participate in enjoyable activities while supporting the cause in various ways.
Organic Wines for a Healthier You
With sustainability in our hearts, we present a selection of certified Organic Wines in our mini bar for a healthier you.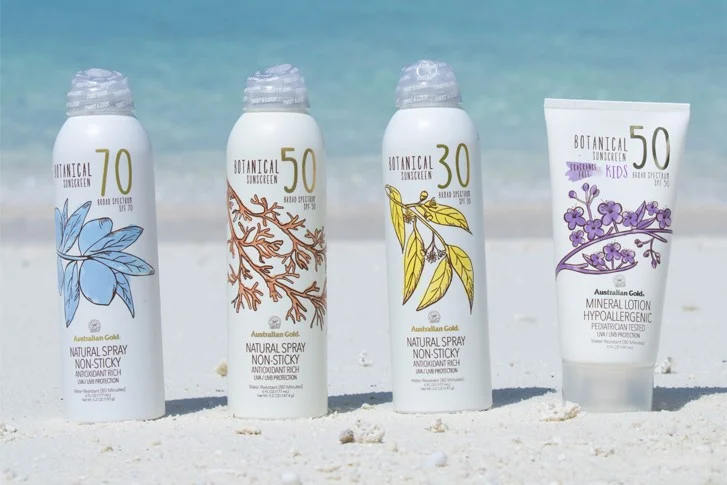 Australian Gold Brasil Botanic Sunscreen
Most of the sunscreen can cause coral bleaching. Here at Gili Lankanfushi, we encourage everyone to use reef-safe sunscreen.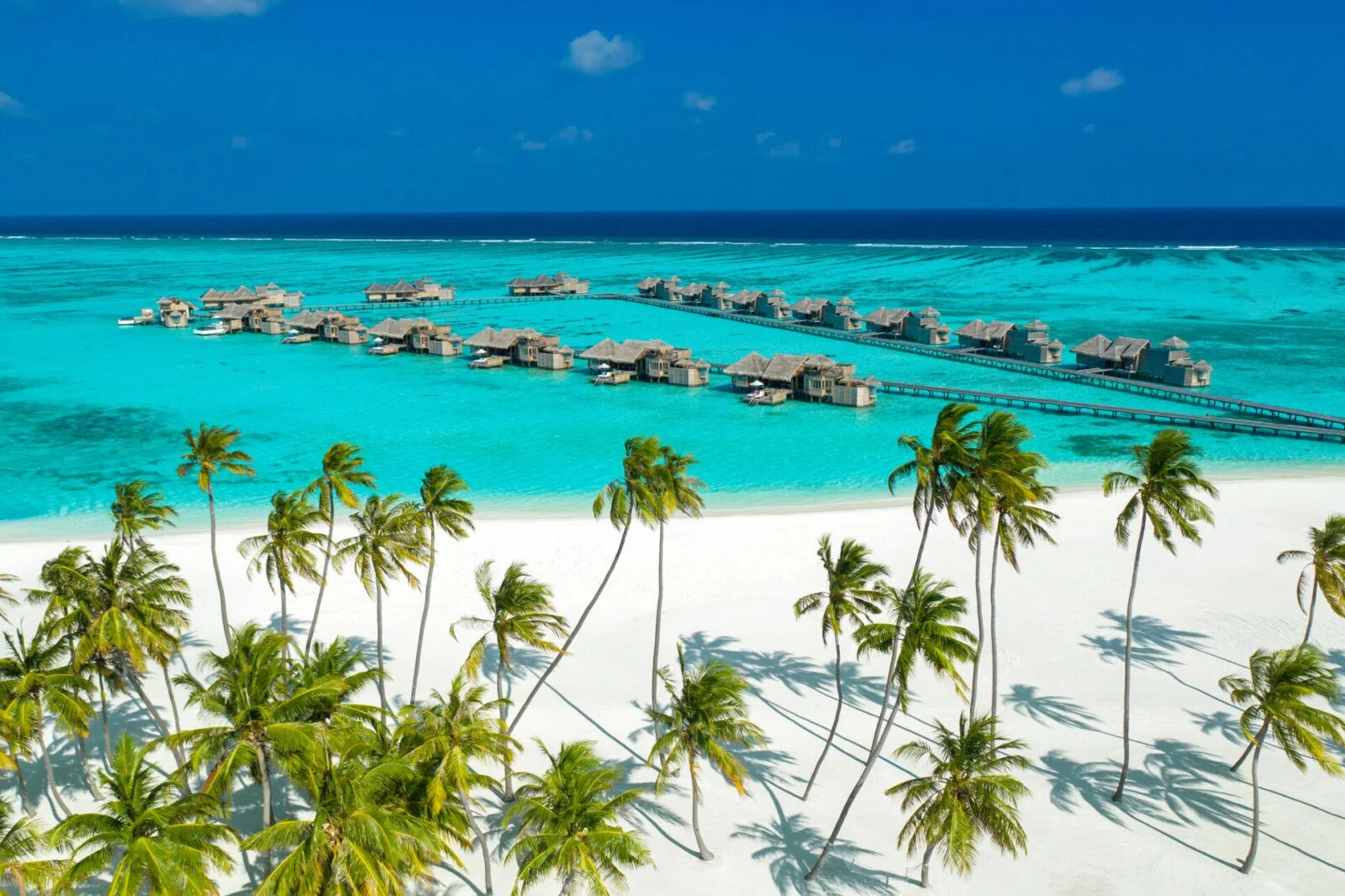 Gili Lankanfushi Recognised In Two Categories At The World Travel Awards 2021
October 2021: Gili Lankanfushi is delighted to announce that it has won the Indian Ocean's Leading Hotel Residences 2021 and Maldives' Leading Green Resort 2021 at this year's World Travel Awards 2021.
10 Unique Experiences Not To Be Missed At Gili Lankanfushi Maldives
September 2021: With the year speeding along, there's no better time to book an extended sojourn in the Maldives and embark on a luxurious escape from the day-to-day.
Discover Gili Lankanfushi's Natural Playground With Friends
Embark on an unforgettable holiday with friends at Gili Lankanfushi, Maldives – While the Maldives is famed as one of the world's most romantic destinations.