Your private ocean home
Above the ocean, beneath the stars. Your own private villa overlooking an endless ocean. You have arrived.
The Private Reserve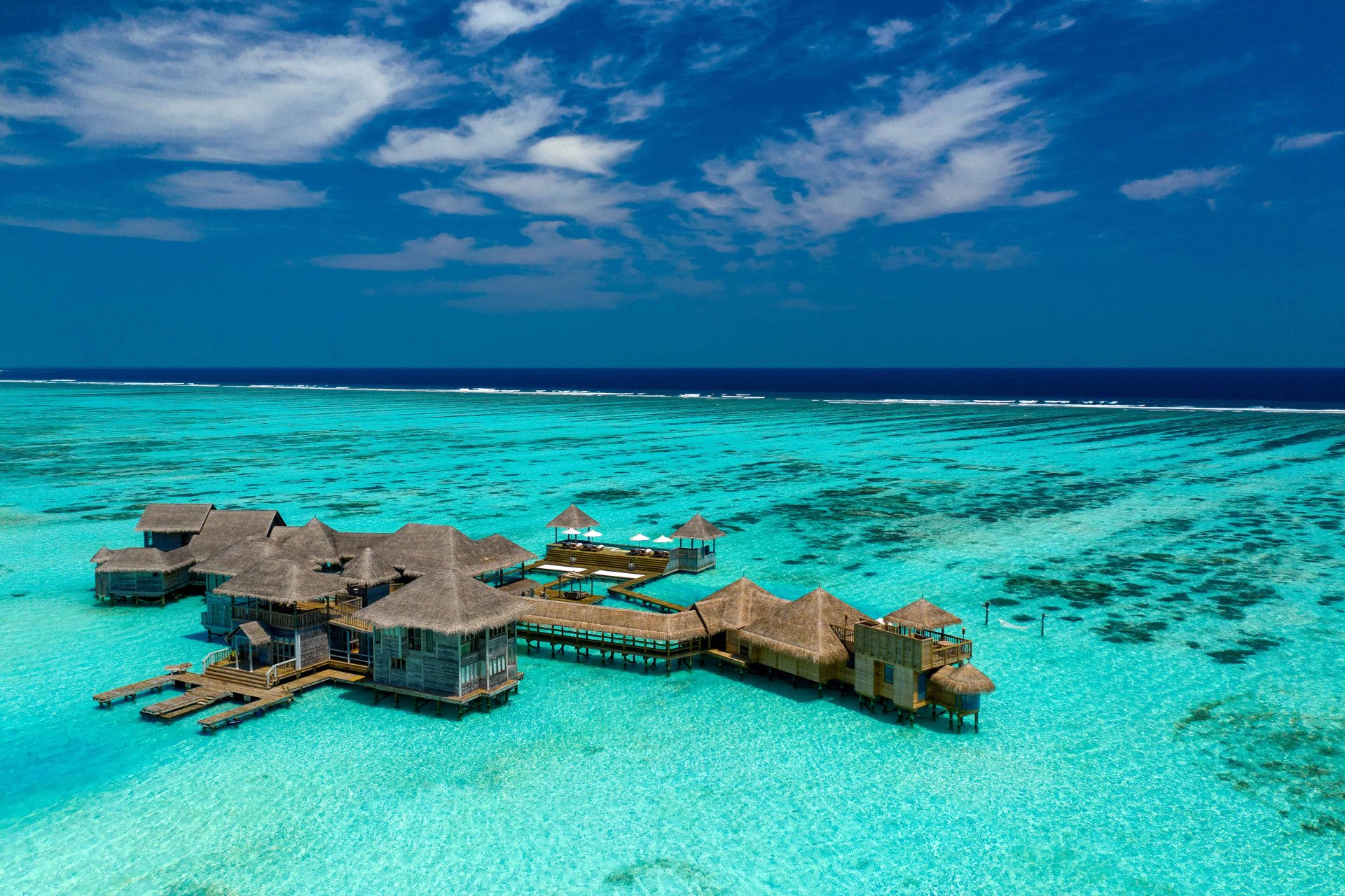 A Robinson Crusoe fantasy come to life, the Private Reserve is the world's largest overwater villa, stretching across the Indian Ocean in multi-level tiers. Completing the picture is an infinity swimming pool, a spa pavilion with a sauna and steam room, an air-conditioned gymnasium, a cinema, and even a water slide that drops into the sea.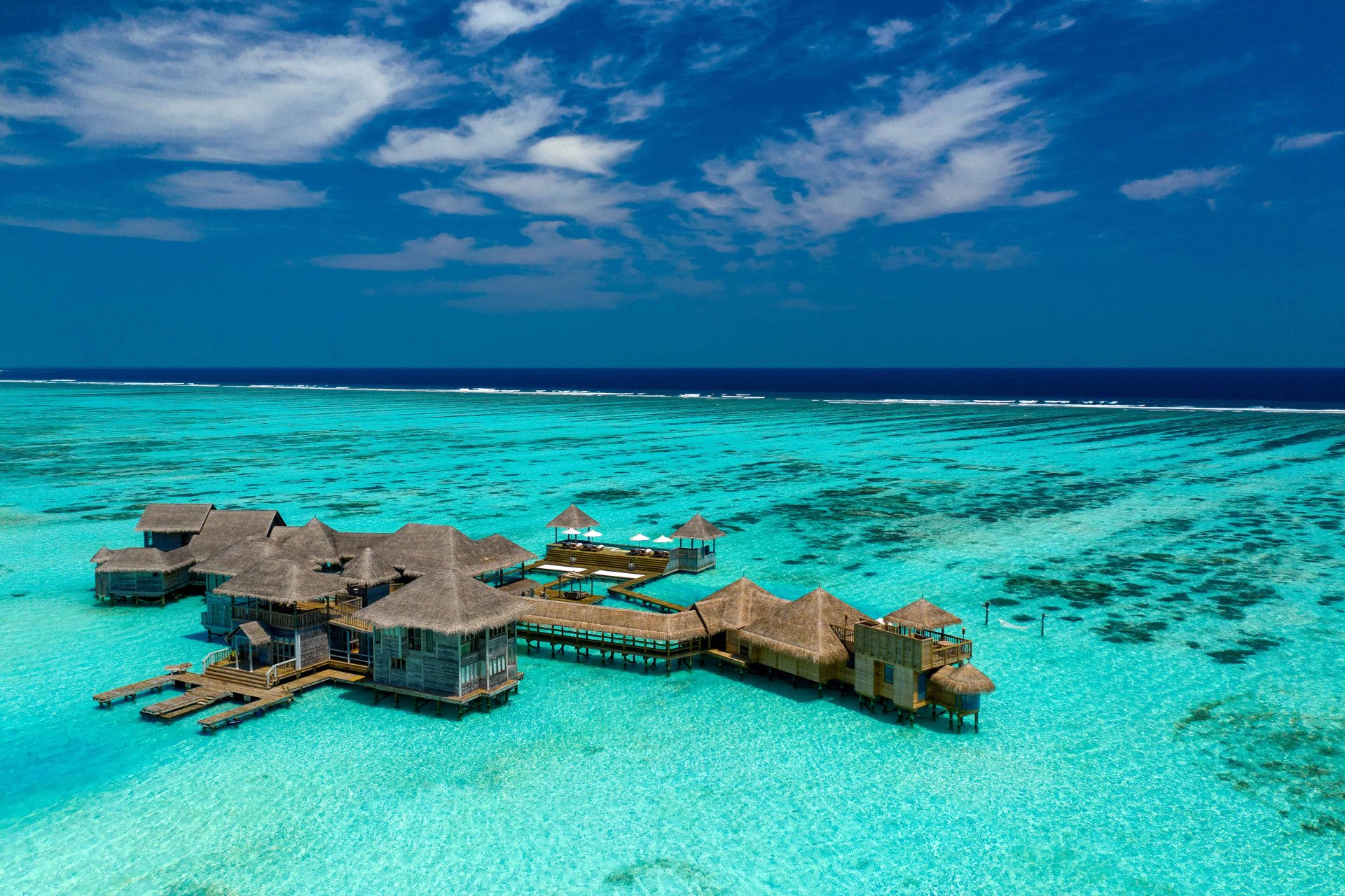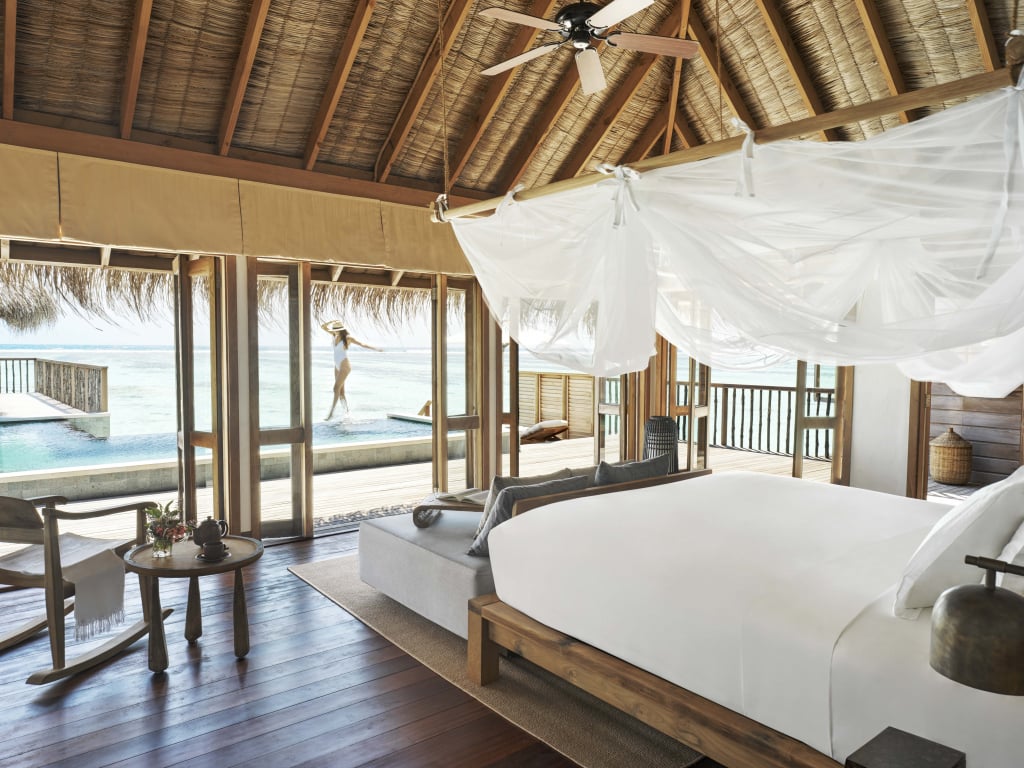 Villas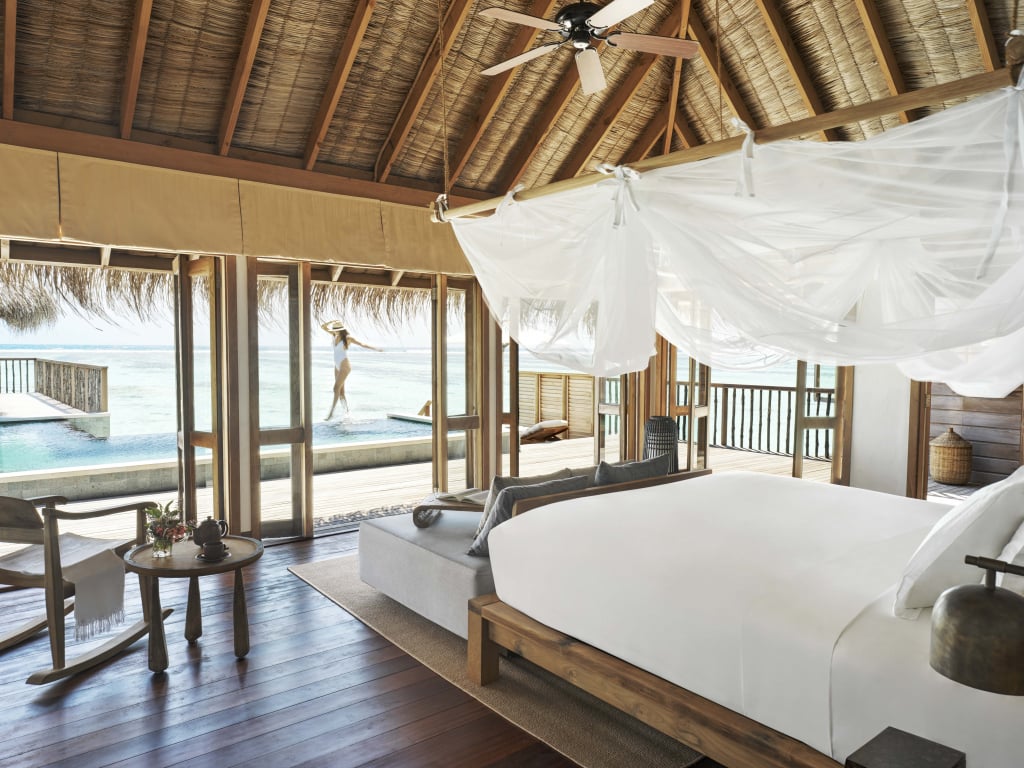 Our thatched-roof villas are an open-air oasis beloved by couples and families alike, thanks to spacious open-air living rooms with direct ocean access. Choose from one or two-bedroom villas with private rooftop terraces, infinity pools, private gyms and Jacuzzis, and sunrise or sunset views.
Residences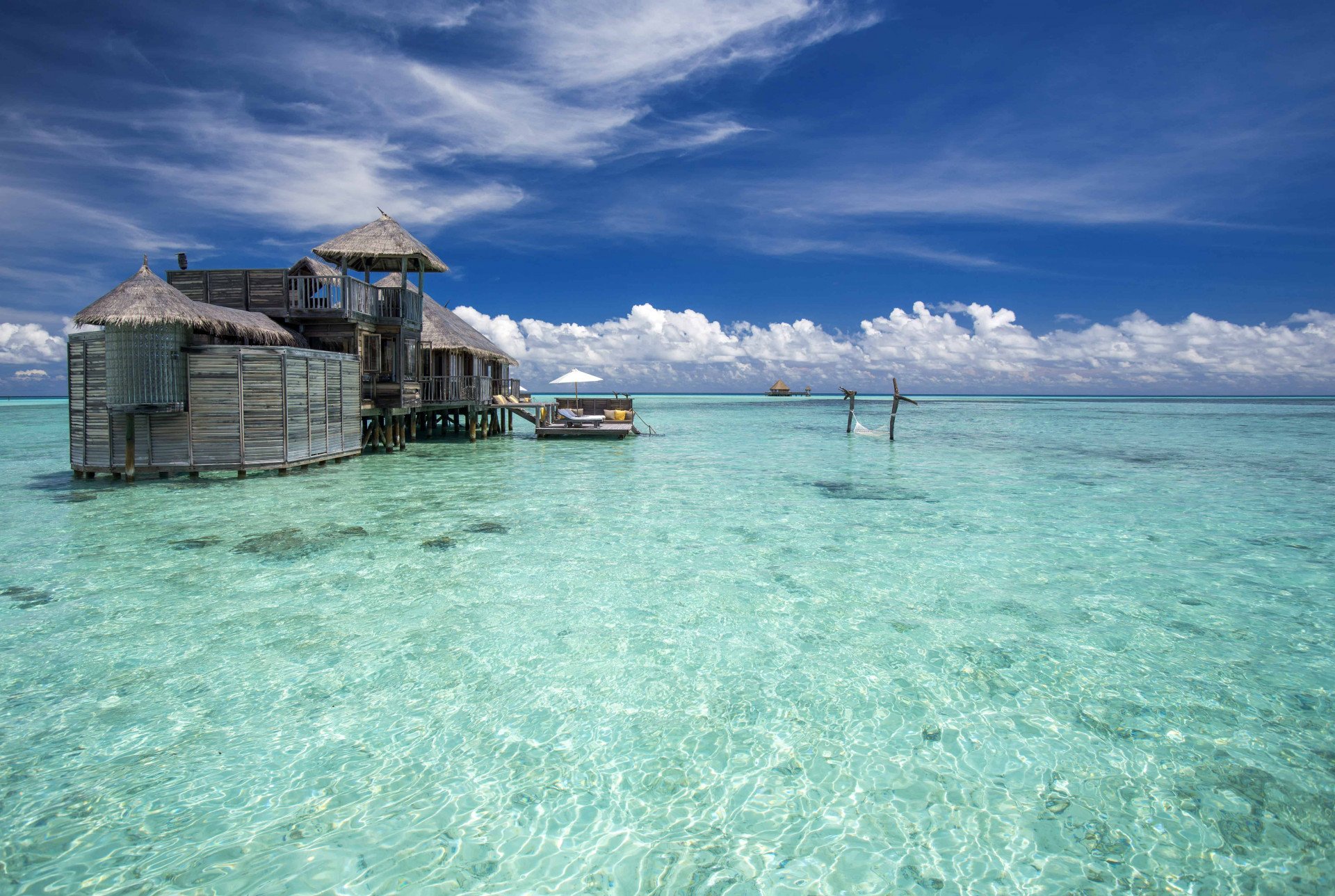 Our Residences, all of which are located either a short boat ride away or on the far end of our jetties offer seclusion for couples and cater to families of four with an air-conditioned living room that can be converted into a second bedroom. Choose from residences with catamaran nets hovering above the sea, overwater hammocks, and infinity pools.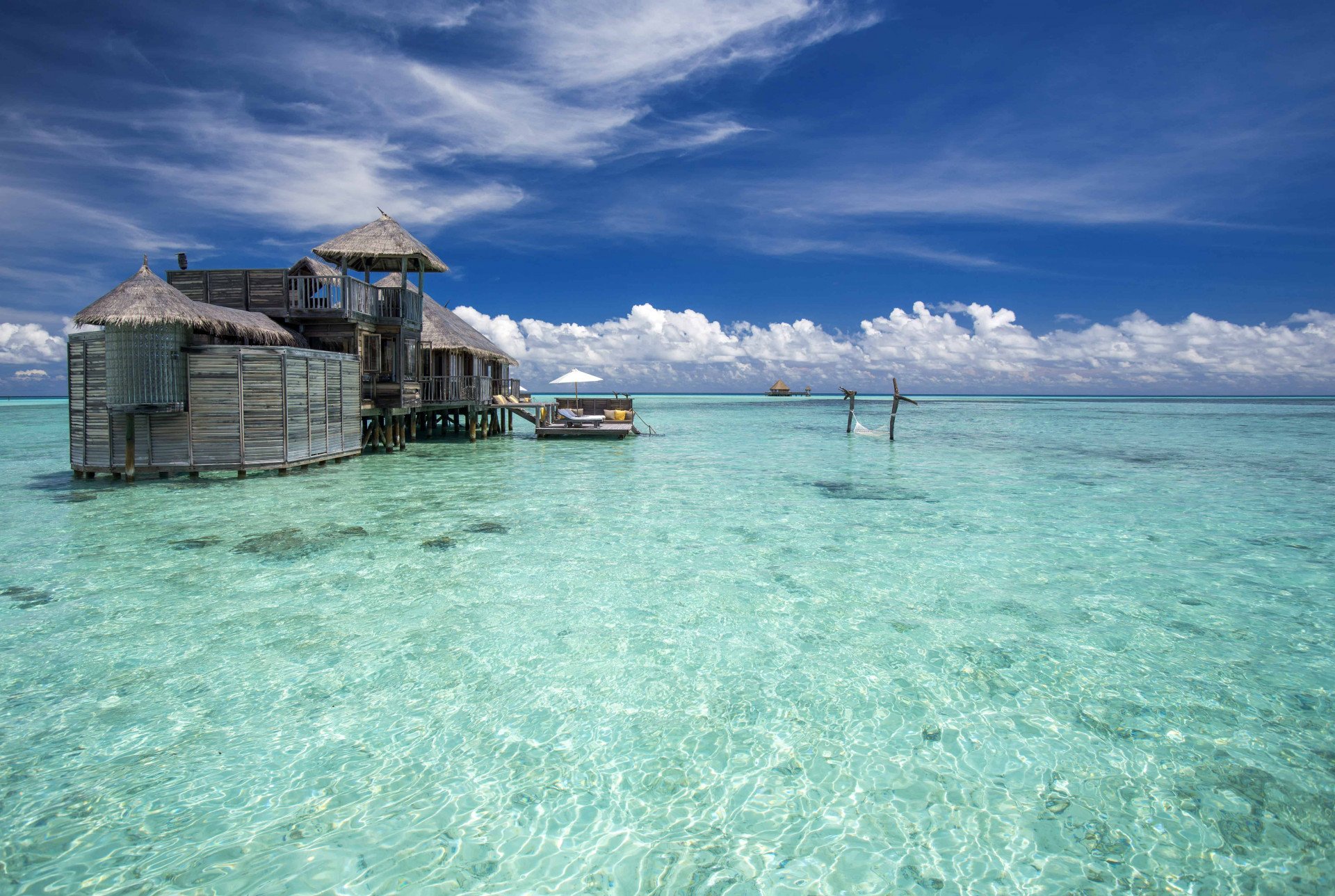 Island View Crusoe Residence