Gili way of life
Our way of being responsible for our actions in the environment we live in.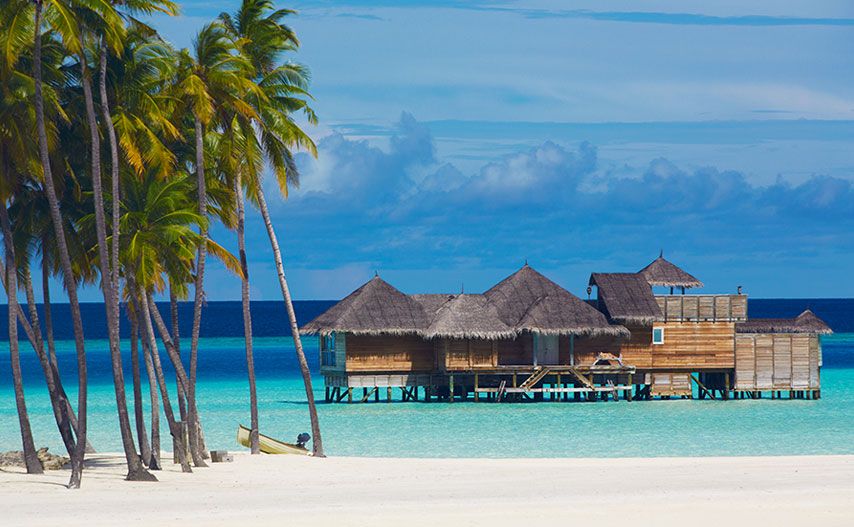 LIVING THE GILI LANKANFUSHI WAY
We aimed to become aware of one's natural and cultural surroundings, as well as to be responsible in taking care of them. At Gili Lankanfushi, we introduce to our guests the natural beauty of our island and encourage them to live a more responsible lifestyle while moving towards a zero-waste existence.
We not only encourage guests to practice being sustainable during their stay with us, but to also bring home these responsible initiatives to practice and to adopt this way of living in their daily lives, to help make this world a beautiful one to live in.