A Gili Festive Story – Christmas in the tropics
25 th December 2018 | Posted by Your Mr Friday
Once upon a time, there was a personal assistant and loyal friend named Mr. /Ms. Friday who shows esteemed guests around the little coral island of Gili Lankanfushi. Inspired by the natural elements around this timeless haven, your Mr. /Ms. Friday along with the entire Gili Family brings you a little Gili Surprise and closer to nature than ever before this festive season.
The Gili Five Elements Festive Story presents activities and experiences revolving around earth, water, fire, air and a unique Gili Element featuring our very own organic garden.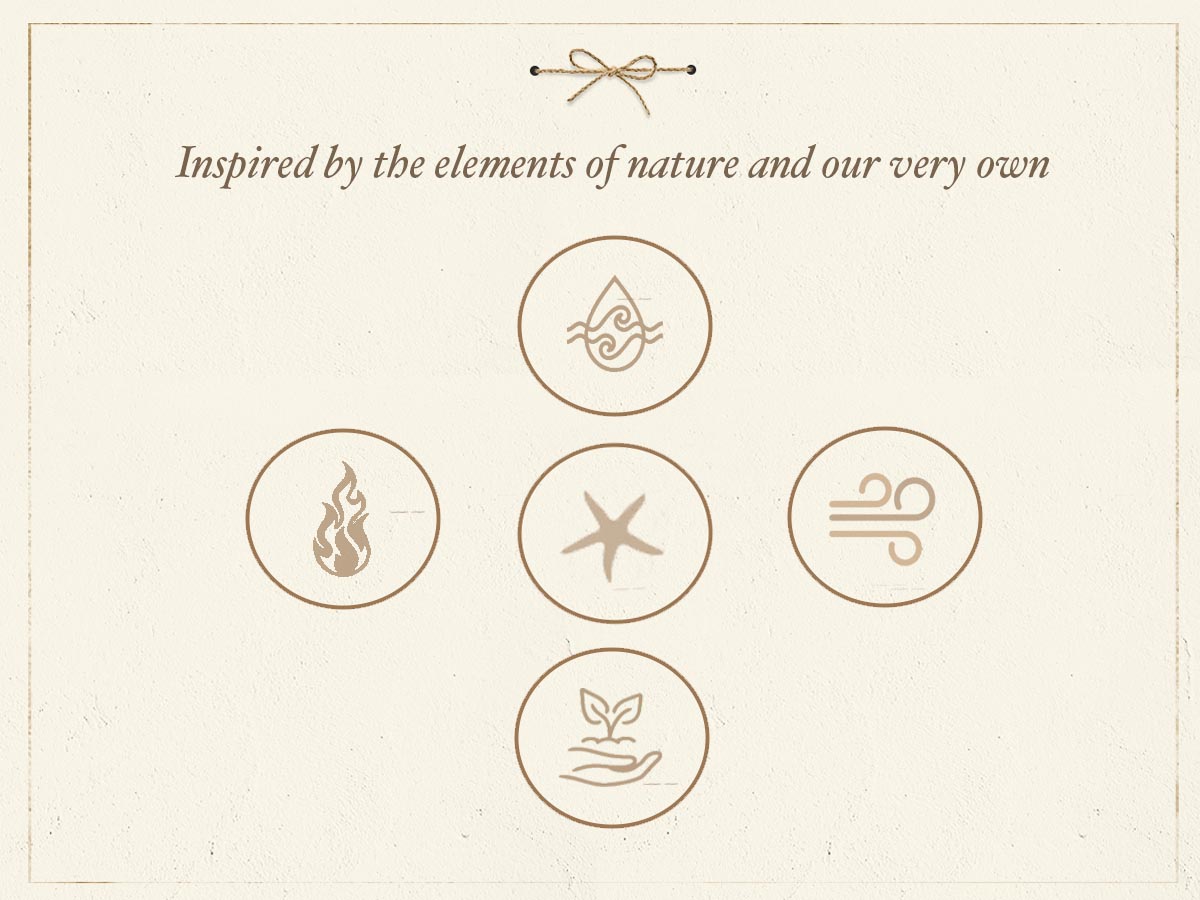 Gili Holiday Season begins with the Christmas tree lighting ceremony, exciting daily activities to keep the young and old entertained, and ending the year on a high note as we countdown to 2019 through a gastronomic experience under the stars – The Gili Five Elements New Year's Eve Dinner.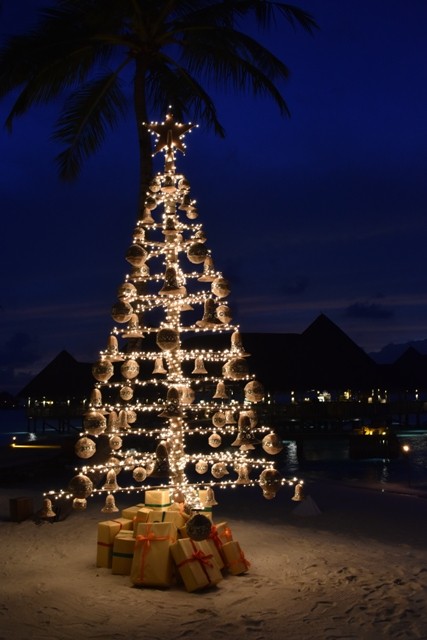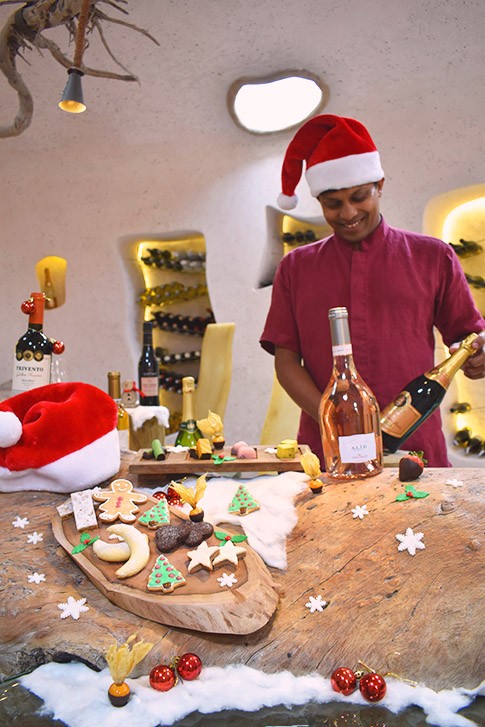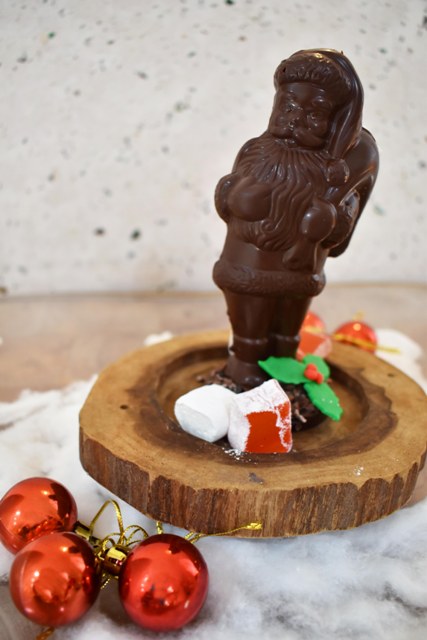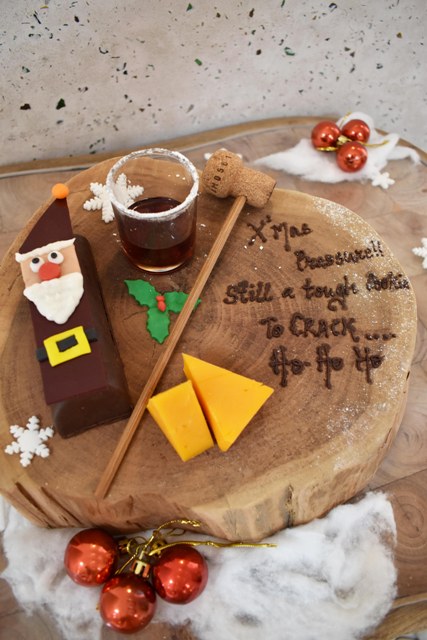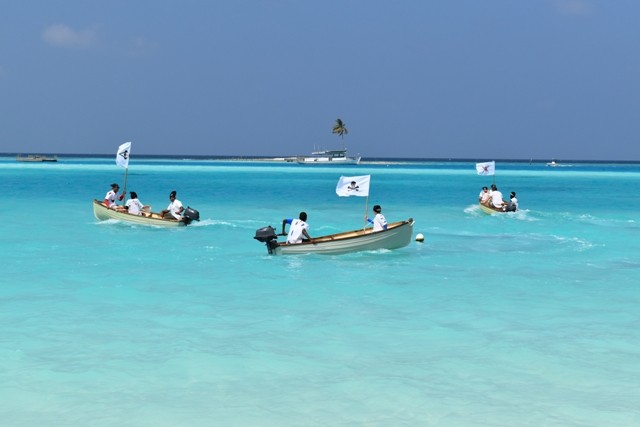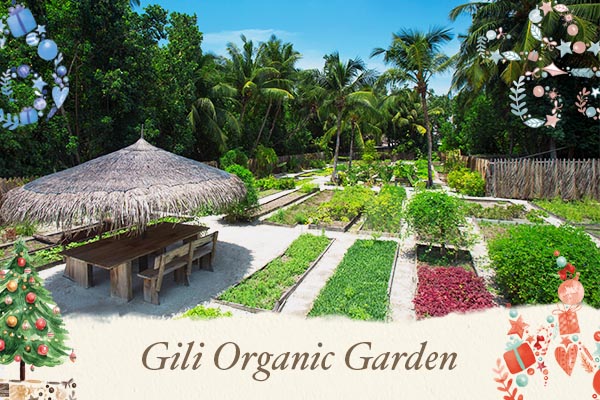 We hope you are creating your own festive story filled with many magic moments this holiday season. From the Gili Family to you all around the world, we wish you Merry Christmas and a Happy New Year! See you in 2019!